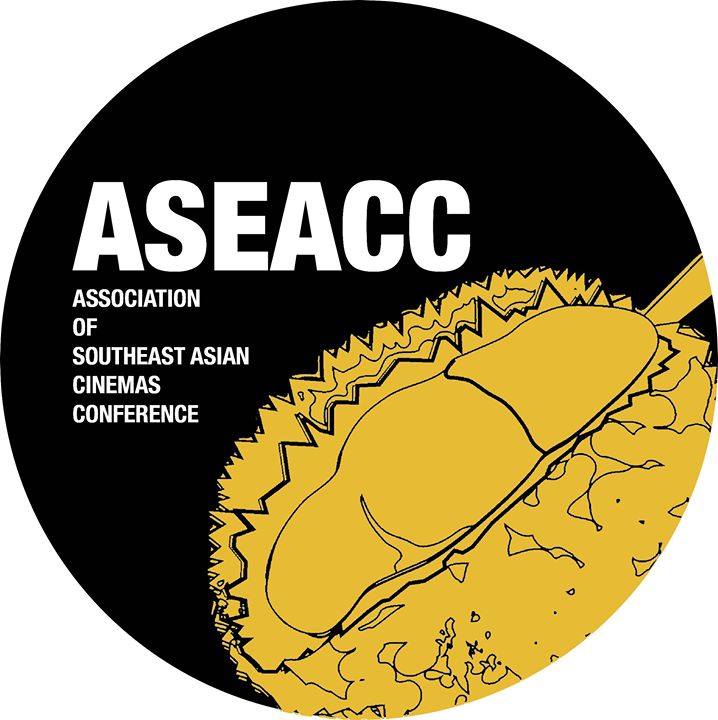 I will be attending the 10th Biennial Association for Southeast Asian Cinemas Conference (ASEACC) to be held at Program Pasca Sarjana (postgraduate), ISI YOGYAKARTA, Jl. Suryodiningratan No. 8 Yogyakarta, DIY 55143, Indonesia on July 23-26, 2018. That is this coming week. I will present my paper titled Metaphysics of Long Duration in the Cinema of Lav Diaz.
METAPHYSICS OF LONG DURATION IN THE CINEMA OF LAV DIAZ
Adrian D. Mendizabal, University of the Philippines-Diliman

ABSTRACT OF THE PAPER

This paper seeks to problematize the concept of long duration in contemporary phenomenon of slow cinema as exemplified by the cinema of Lav Diaz. The main rationale for this film philosophical research is to categorically assess the metaphysics of long duration as deployed in the Diaz's cinema as a form of dematerialization and sublimation of cinematic time. In order to demystify the metaphysics of long duration in Diaz's cinema, this research uses the critical framework of dialectical materialism, as espoused by the praxiological synthesis of Marxism, to enunciate a potential material basis of long duration.
My presentation is tentatively scheduled on the third day. I will be attending the conference with friends, colleagues, previous teachers and fellow academics.
See you in Yogyakarta!
For more details about the conference, you can visit their Webpage or email them at imanda@gmail.com or contact@aseacc.org.